Stop searching for your purpose…be the purpose!!
Do you ever feel like you want to be a part of something bigger than you? Something that impacts the lives of people you may not even know…come join me on Patreon and we'll do it together. Donating means you're a part of creating more purposeful art designed to have an impact and give back. Help me create music that transcends, heals and connects with more purpose…which means creating more love.
Make a Difference on Purpose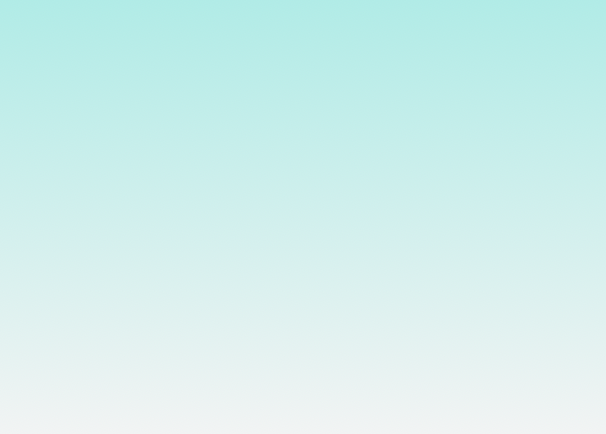 Hey friends,
Welcome to my crazy life of music. I've been a singer as long as I can remember. It's really all I know. But my love of singing has become even more meaningful to me over the years as I experience the two-way, healing power of music. I feel it every time I support a cause that is important to me or see someone in the audience experience the comfort of a lyric or the joy of a guitar solo. But the connection we share transcends even the songs themselves. More and more I'm learning that hardship, grief and tragedy make music not just an occupation or a diversion- but a necessity. Sharing music is as essential as food and water to me.
As any working mother would understand, my life is about balancing my music career, raising 4 beautiful kids, learning more than we ever wanted to know about brain tumors and of course…coffee is the best invention ever. Gigging at the infamous Abbey Road Studios and touring Europe holds nothing over walking my kids to school or binge-watching British costume dramas with my husband. Being an artist takes your whole life and God has certainly given me a full one to share through music.